My Size is the developer of a unique sensor-based measurement technology and the owner of several patented algorithms that capture and calculate measurements in different ways. The company's technology is one of a kind in its agility, fitting our algorithm to different markets and verticals. Explore our site and learn how MySize measurement solution can fit your needs.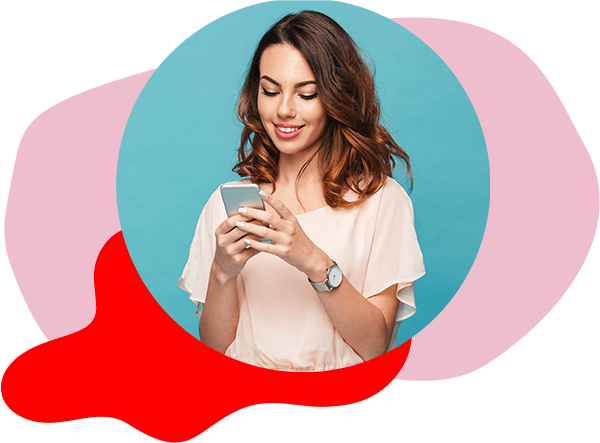 News Updates & Press releases
The Center of Data innovation
5 Q's for Billy Pardo, CPO of MySize
THE FOOTWEAR SIZE RECOMMENDER IS HERE!
The Returns Headache Is Coming
5 Companies Making Shopping For Clothing Easier
MySizeID Digitalise La Prise De Taille De Vêtement A Distance
Artificial Intelligence is Revolutionizing Our Clothing Habits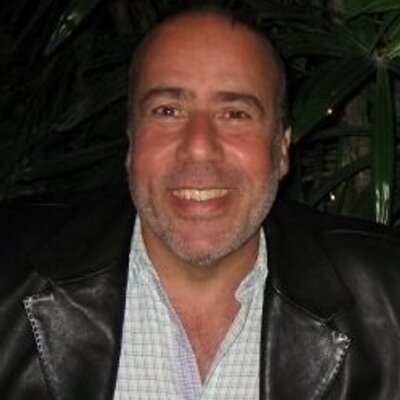 By using MySizeID, customers can confidently shop and know they are purchasing the right fit. We are committed to providing our customers with the best possible shopping experience while reducing the hassle, time, and expense of merchandise return.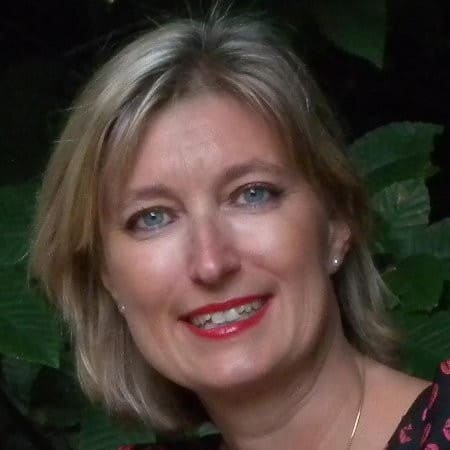 Due to the COVID-19 pandemic, fitting rooms in retail stores are currently shut down across France. By using MySizeID, customers can receive very precise size recommendations for articles of clothing they wish to virtually 'try on.'  As a result, retail stores now have a contactless solution for customers that want to see how an article of clothing will look and fit on them.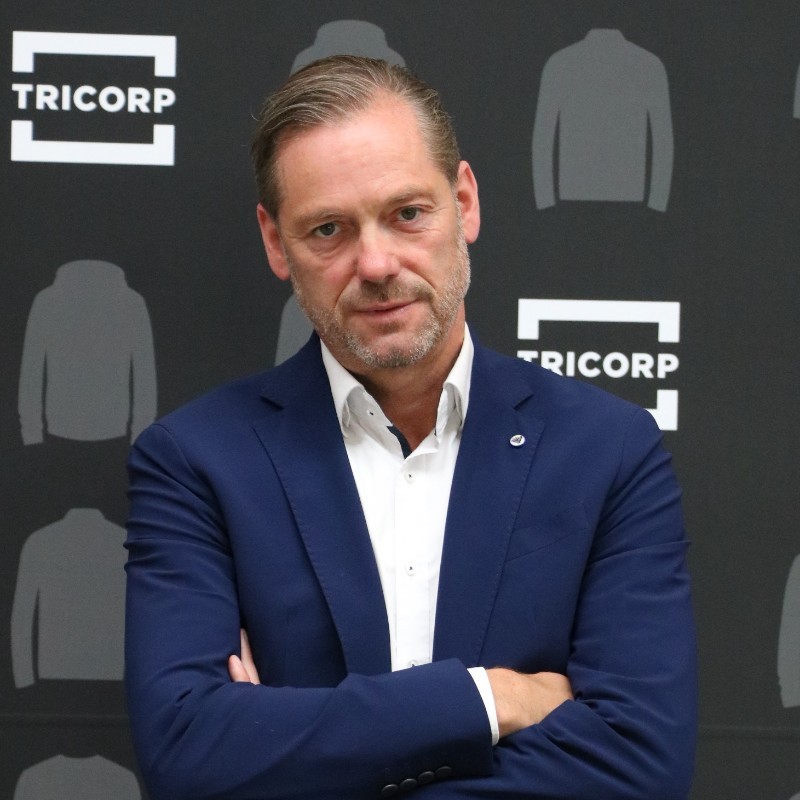 MySizeID not only improves operating costs, but it's also environmentally friendly since it helps avoid unnecessary returns and shipping, which is also aligned with our mission of reducing carbon emissions and environmental impact.
As Turkey's leading multi-category retail fashion underwear brand, MySizeID guides our customers, both in our stores and online, to purchase with confidence the best fitting apparel items, while also reducing returns. MySizeID has increased our online conversion rates and reduced returns by 50%.