My Size is the developer of a unique sensor-based measurement technology and the owner of several patented algorithms that capture and calculate measurements in different ways. The company's technology is one of a kind in its agility, fitting our algorithm to different markets and verticals. Explore our site and learn how MySize measurement solution can fit your needs.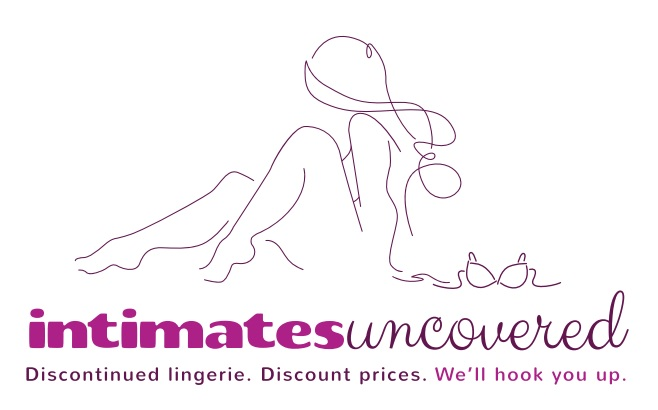 Rachel from 'intimates uncovered'
…What is interesting is that the MySize pegged me as a 42d and I had been wearing a 42ddd!! I was a little leary when I placed the order but guess what? It was a better fit!! I subsequently ordered my usual Olga everyday bra in a 42d because of the way the bras fit from your site! Bras are so hard to figure out the right size. Especially with the adjustable bands and variable stretchiness of the fabrics. So I have a new size thanks to your trial. The bras fit better and give me more lift (which I am certainly not complaining about)!!

It got exactly my height.

Works exactly how they say it does.

This is a really great app . It measures everything perfect and it's very helpful id recommend this app . It's the best .

It calculated correctly for me across the tested stores. Needs better partners with more brands.

Wow I love this app, I trust everything I buy now! 10 out of 10!

Fashion Stylist and Editor Steffany Allen About MySizeID
As a stylist, you need to have easy access to your client's measurements and MySizeID is the perfect tool to have in your stylist kit: It's easy to access the information to order online, and it's convenient. Perfect addition to the plus size industry.

Fashion Blogger Sarah Chiwaya About MySizeID
I know my measurements but most people don't. I asked myself "how is that gonna work" but MySizeID was easy to use, you can follow the instruction they are easy.

Tv personality Rosie Mercado About MySizeID
It's so simple, you set yourself against the wall and with my cellphone I measure my self. It's super easy and within seconds  I knew my size in different brands. I really love it because it was accurate and MySizeID paired me with different brands. I loved it!

Style Influencer Nikki Free Wiggins about MySizeID
To know your size before shopping is wonderful.  MySizeID makes it so much easy for a shopaholic like me- I will have MySizeID app on my phone every time I go shopping.
MySizeID Size and Fit tool
Ronen Luzon, MySize CEO, interview on Cheddar
MySizeID Newsmax National Report 05 15 2020
MySizeID One America News Network 05 17 2020
Niyazi Erdogan collaboration with MySizeID
MySizeID CURVYcon recap Tv personality Rosie Mercado