WEBINAR: HOW TO EASILY REDUCE YOUR ONLINE APPAREL RETURNS
This webinar has now passed, you can watch on demand here:
Learn how brands like Penti and Boyish Jeans have reduced their returns and made massive savings by identifying and solving key problem areas onsite and within their returns process. We'll also discuss how ASOS have gone paperless, reducing unnecessary returns packaging.
Join serial tech entrepreneur, apparel eCommerce consultant and Founder of MySize, Ronen Luzon & Marketing Director at ReBOUND Returns, Charlotte Monk- Chipman in this thought-provoking session.
What you will learn in this webinar;
Who should own returns within the business and why eCommerce should care?
How to complete a returns audit across the digital shopper journey to identify quick wins and curb returns at the source & within the returns process
How has Covid-19 impacted the way shoppers buy online and return? (consumer survey results)
Discussion into technologies and techniques to bring your returns rate down and make returns more sustainable.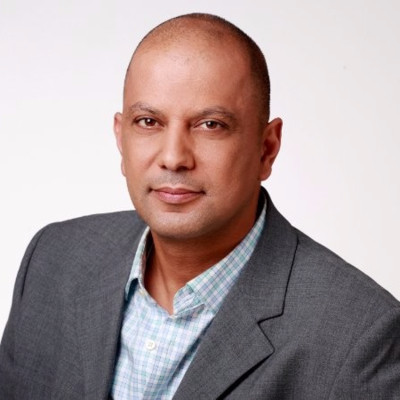 Ronen Luzon
CEO & Founder MySize
Ronen is a serial entrepreneur & fashion eCommerce consultant. He has worked closely with many leading apparel brands to help them reduce returns and increase conversions, inc. Penti, Boyish, US Polo and Kings of Indigo, to name a few! He founded MySizeID, the eCommerce personalization & size recommendation tool that tackles the age old problem of finding the right fit, and he has approached it in a completely innovative way. MySizeID provides extremely accurate size recommendations both in online stores & bricks and mortar, as well as providing the ability for people to get the right size when buying apparel gifts for each other, eliminating the need for guesswork!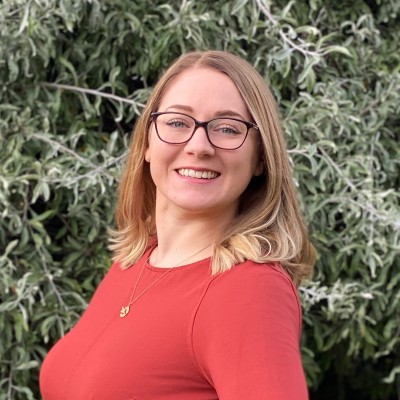 Charlotte Monk-Chipman,
Marketing Director, ReBOUND Returns
Charlotte refers to herself as a 'woman on a mission to change the way the world returns' and in her seven years at ReBOUND, has played a key role transforming the global retail returns landscape. Her creative leadership has helped shape ReBOUND from start-up to one of the UK's top 25 fastest growing technology businesses two years in a row. As Marketing Director, she's attracted 500 clients to join the returns revolution such as fashion and sportwear giants ASOS, Gymshark, Missguided, PrettyLittleThing and JD Sports. In 2020, she was highly commended as 'One to Watch' by Campaign Magazine in the Tech Awards and has been interviewed by CNBC and a host of retail and marketing publications as a spokesperson for the business.
Copyright 2020 MySize. All Rights Reserved.