On Monday, 17th of Sep', we held an exclusive Fit Party in NYC to showcase the MySizeID technology. I'd like to personally thank everyone for attending – we appreciate your support and hope you enjoyed getting to be one of the first to try our new MySizeID consumer application for smart body measurement!
The positive response we received to the technology was more than we could have ever expected. We had attendees travel from throughout NYC – but also across the U.S. from places like Pennsylvania, Illinois, and Utah – just to see what all the buzz was about with MySizeID! And there sure was a buzz. According to our exit survey, you all LOVE MySizeID:
97% thought MySizeID was easy to use
97% said the body measurements received from MySizeID were correct
95% said the size recommended by MySizeID was accurate
95% said they would feel confident using their MySizeID measurements to shop online
100% said they could see themselves using an app like MySizeID while shopping online
We're so excited that everyone enjoyed their measurement experience and has gained a feeling of confidence to shop with MySizeID. But don't worry – even if you didn't attend you can still use MySizeID for your own shopping experience. Just head to the iOS store and download the app and your personal fit profile can be done in minutes.
We'll be adding new brands all the time so you can shop for your favorite apparel items without fear. Make sure your friends download too!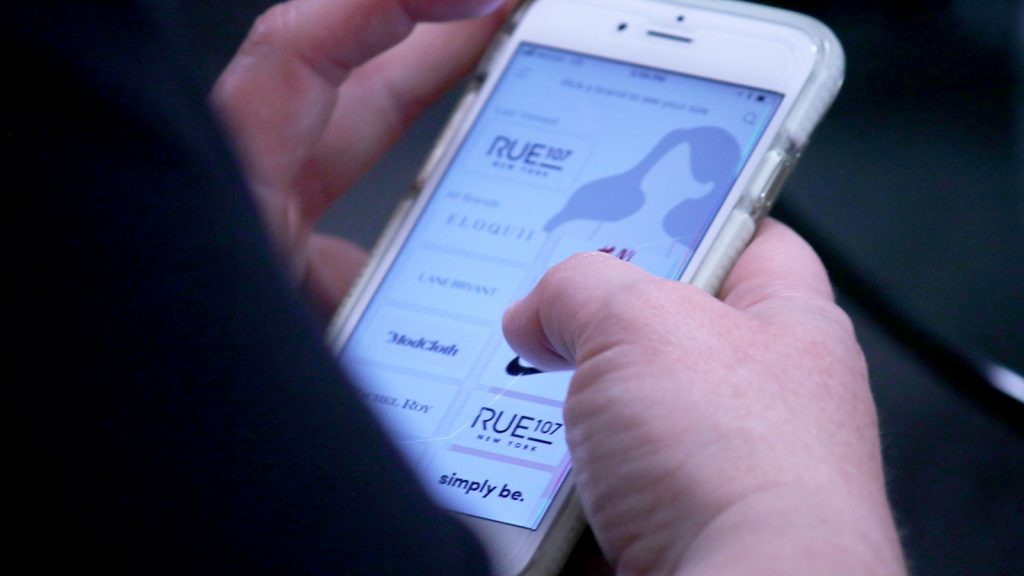 As always, if you enjoy the technology, consider giving us a shout-out on social media, and tag our Twitter, Facebook, or Instagram profiles. We always love hearing from you!
Thanks again for your support,
Ronen Luzon
CEO
My Size, Inc.