Observer reporter, Gabriela Barkho, spoke with MySize CEO , Ronen Luzon, about 'Rent the Runway's' logistics problems and shipping delays.
Read Ronen's thoughts on how retailers can utilize platforms and technologies Like MySizeID for their shipping logistics issues here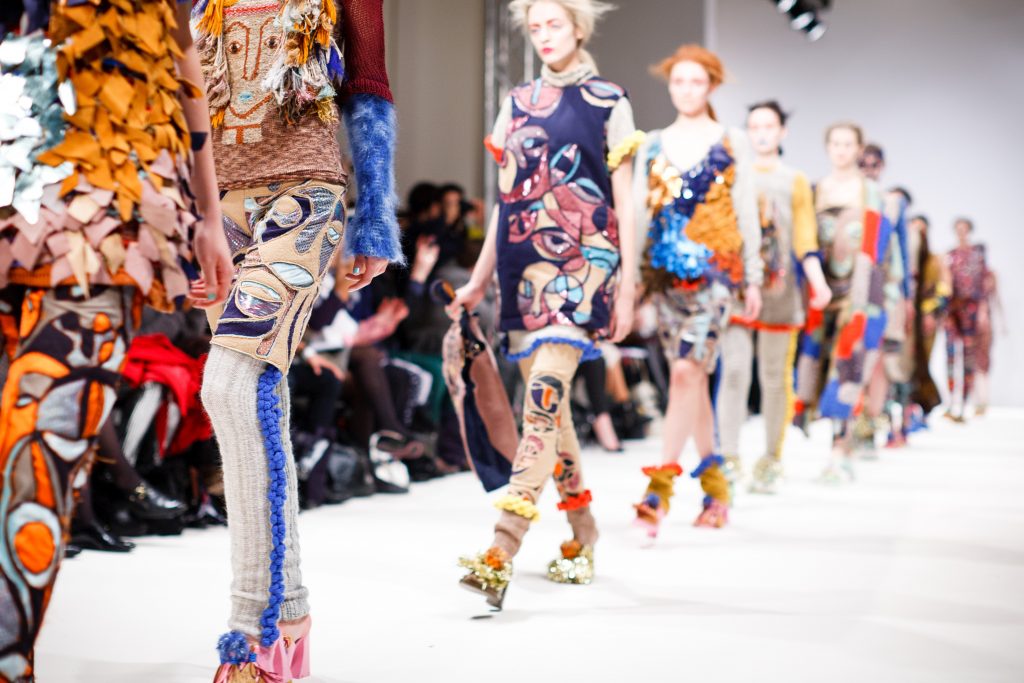 Own a fashion store? YOU NEED MySizeID. Add MySizeID widget to your store here .