Isay, a Danish brand sold in more than 500 physical stores and on different online platforms in Northern Europe, chose MySizeID to increase customer loyalty and reduce returns.
In less than 30 days Isay evaluated the MySizeID technology on 50 women. The proof of concept was carried out by the Isay team on tops & bottoms. The Isay team measured each woman manually and, in parallel, each woman using the MySizeID application. The findings showed that the MySizeID technology delivered a higher sizing accuracy.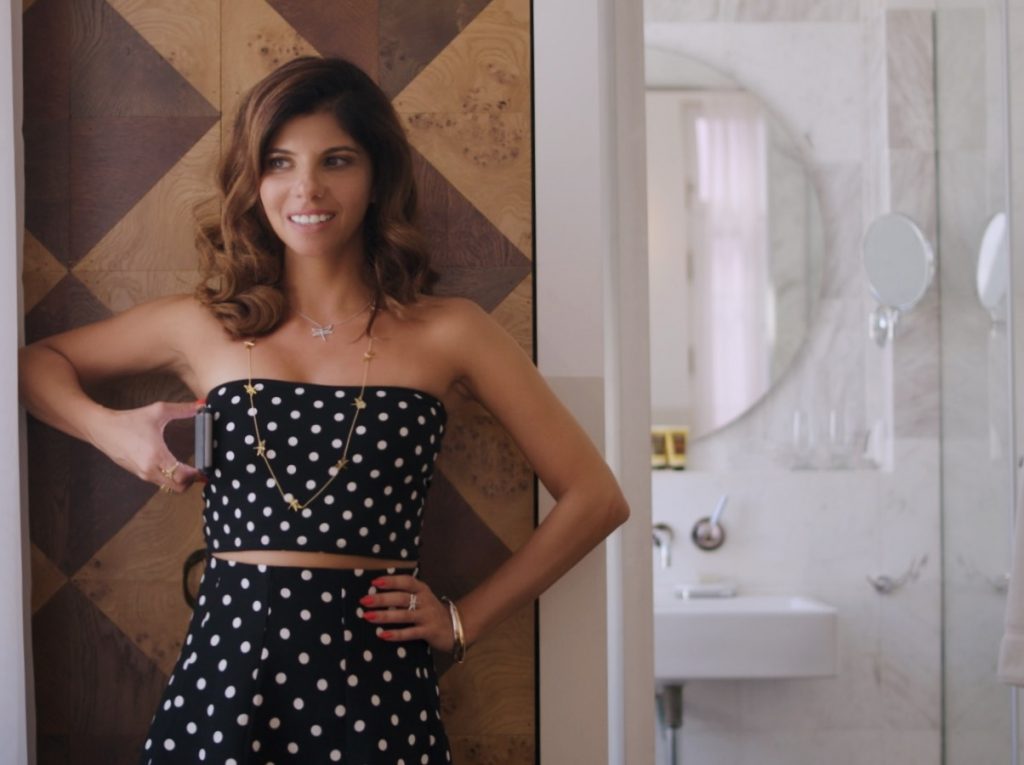 "The response from all the women we tested the application on, was overwhelmingly positive when asked about their experience using the MySizeID application when compared to the precise body measurement," says CEO & Founder of Isay, Britt Andreassen. "Another great benefit using the MySizeID is that the body profile follows the customer. Any of our customers can now easily save time when shopping by showing the app in the brick and mortar stores. This benefits the consumers, our partners and us as a manufacturer of clothes,"
For the full Press Release click here
Own a fashion store? YOU NEED MySizeID size solution!
Add MySizeID easily to your online store here