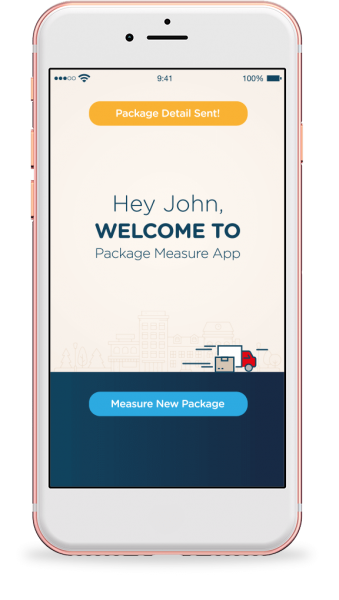 Real-time logistic data.
In the palm of your hand
Increase your company's revenue by improving operational effectiveness. 
A smart MEASUREMENT SOLUTION FOR
THE PACKAGE DELIVERY MARKETs
BoxSize empowers package delivery companies by giving their customers the option to easily measure a parcel's size with their own Smartphone. It can quickly calculate the shipping cost and schedule a convenient pick-up time. Therefore, increasing the parcel company's efficiency and revenue. 
BoxSize is an intuitive carton measurement app that provides real-time logistic data on packages volumes and transportation, resulting in improved operational performance and reduced operating expenses. During the Covid-19  pandemic, as consumer demand for delivery with time-sensitive goods increased, the package delivery market is 
estimated at $430bn in 2019
 and is expected to grow by approximately 4% annually next few years. 
If you are a parcel carrier, now is the time to invest in improving your information systems. 
BoxSize provides accurate and real-time tracking information to customers and demonstrated proven operational efficiency.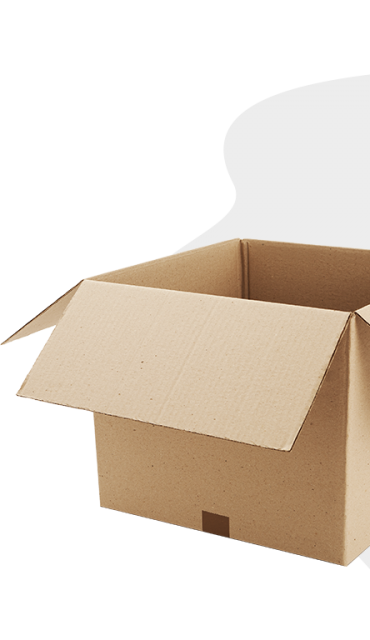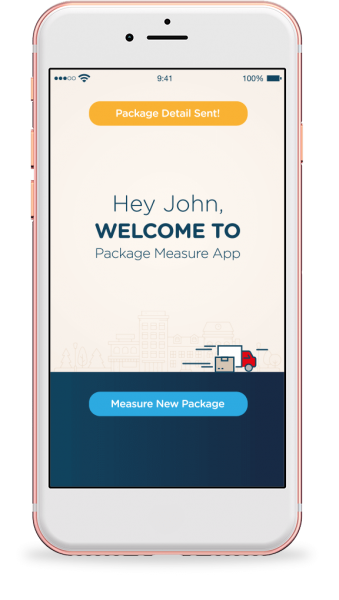 Key Benefits for package delivery companies:
Add BoxSize to Your Driver's Platform for added visibility into: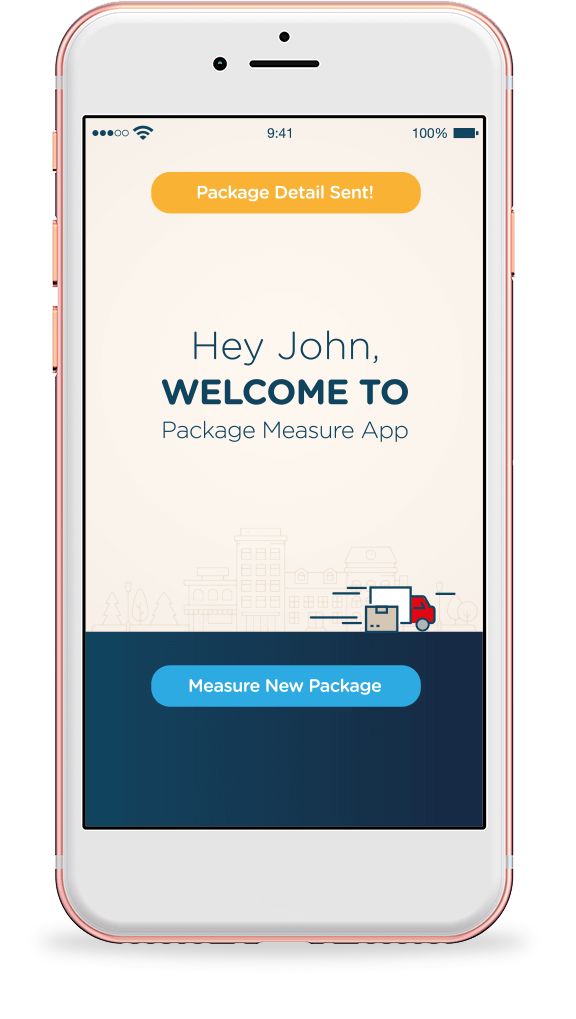 Success Story
Katz Corporation
"BoxSize demonstrated a high level of accuracy in the pilot performed at Katz Shipping's logistic center, we expect it to increase the company's annual income by about 2.5%, to around $1 million due to correct package measurements"  
Dror Katz, CEO
Katz Corporation is the second-largest package delivery company in Israel, and handles over five million packages annually 
"White Label" app is an app that is developed by MySize totally branded with your brand (logo, colors etc.)
Currently, you can measure package's height, width, and length.
Retailer looking to reduce returns?
WHITEPAPER: The logistics customer experience report 2021
Webinar: The Effect of AI on Apparel Shopping Habits
Meet these 4 Women who changed tech for the better
WHITEPAPER: SIZING UP THE APPAREL ECOMMERCE INDUSTRY
eBook: The Ultimate Guide to Size & Fit
EBOOK: 10 WAYS TO REDUCE RETURNS IN FASHION ECOMMERCE
The Center of Data innovation
5 Q's for Billy Pardo, CPO of MySize
THE FOOTWEAR SIZE RECOMMENDER IS HERE!
The Returns Headache Is Coming
5 Companies Making Shopping For Clothing Easier
MySizeID Digitalise La Prise De Taille De Vêtement A Distance
Artificial Intelligence is Revolutionizing Our Clothing Habits